Real-time news display
Stay connected with real-time information happening wherever you are in the world. Integrate the news plug-in to access valuable information to help you make better decisions. With the options to preset, customize and modify data, you can display unique information per your requirements.
Try
Buy
Dynamic PowerPoint plug-ins allow you to display real-time information—on any display, anytime. Our set of plug-ins range from news, weather, time, music, videos. Literally any information you feel is important to convey, you can do it with Dynamic PowerPoint Plug-ins.
Whether in the boardroom, or the bar room—displaying real-time information is key to engaging and informing.
Dynamic PowerPoint's plug-ins are flexible and visually stunning. They can be configured to the exact needs of the setting. In an airport? Display the weather, time, and news. On a home PC? Display your pictures, likes, and videos.
Real-time means real-time. With Dynamic PowerPoint, you can change what you display on the fly.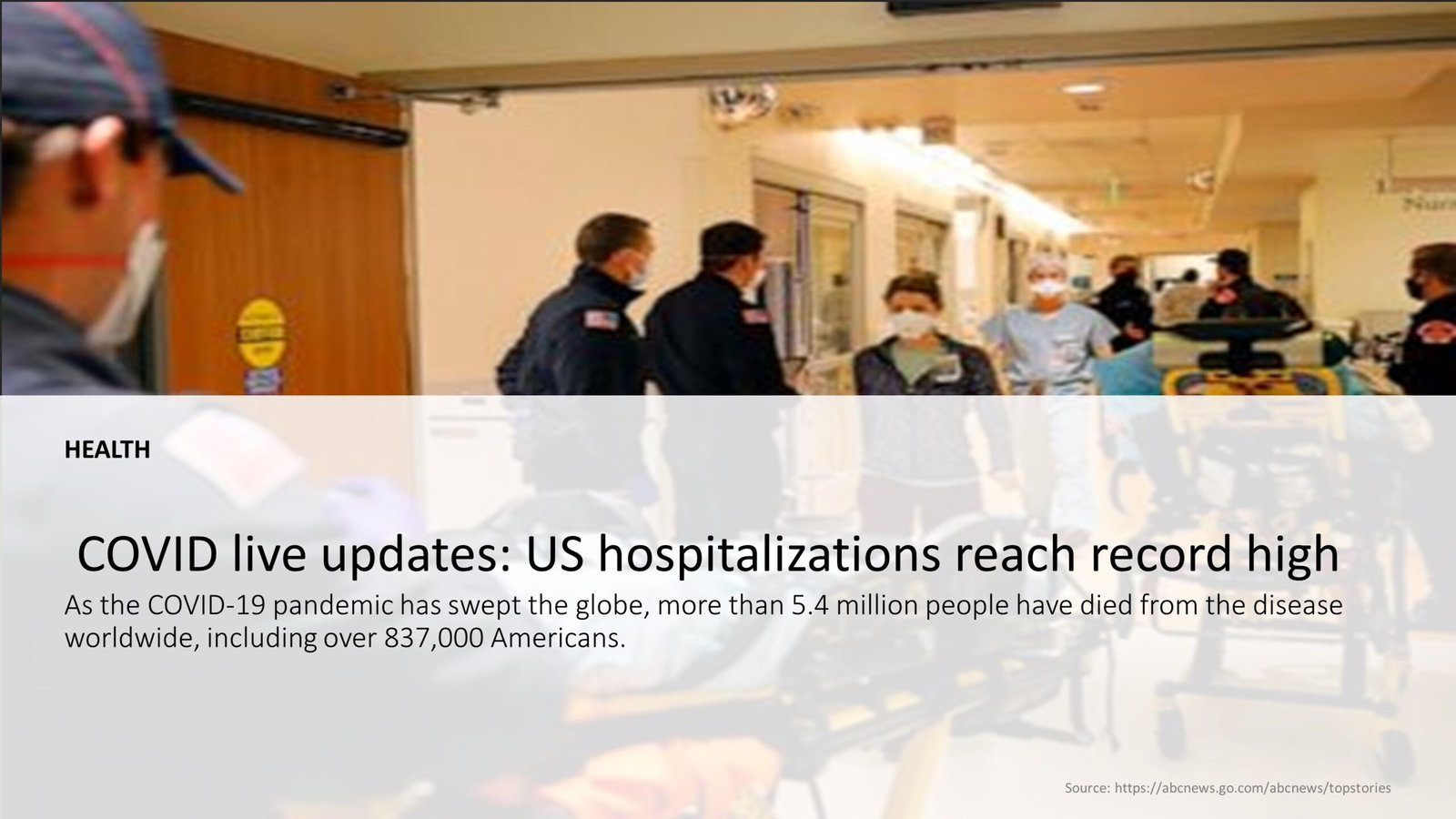 The news plug-in is an information tool that can be used to connect to any newspaper's RSS feed and display a slideshow of news with title, description, and featured image. It can also be used on slides, business presentations, digital screens for events, self-playing presentations, calendar pages, and many other varying uses.
This "News" plug-in is an important tool to help you stay connected to the world and predict trends that may affect your business.
Awesome product by the way. All this time and no one else can even come close to what you're doing over there.
– Jason Brentlinger, Production Manager, Bartha, USA
Articles and practical tips to boost visibility on your screens. The latest community updates, trends, and product news.
Microsoft PowerPoint is an extraordinary tool through which you will be able to perform a lot of tasks apart from creating presentations and slideshows. This Microsoft product is also used to create reports, certificates, magazines and more. But did you know that...
Software Requirements
Runs on Microsoft Windows Operating Systems
Microsoft PowerPoint 2013, 2016, 2019, 2021 or Microsoft 365 (Desktop Applications)